3 simple steps to get 10M 9Hits points for free:
Note: If you already have an account with 9hits.com you should delete that account first because it is against the rules of 9hits.com to have multiple accounts.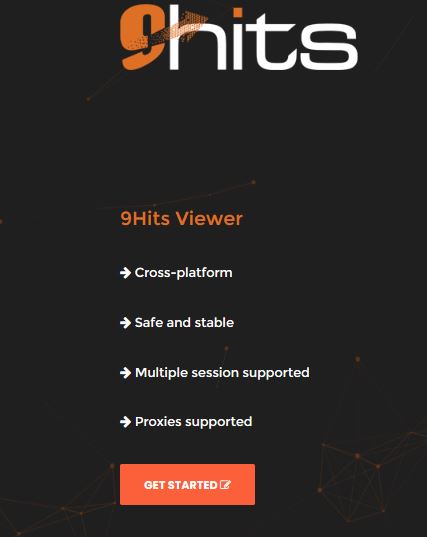 Step 3: Order the 10M free points in our site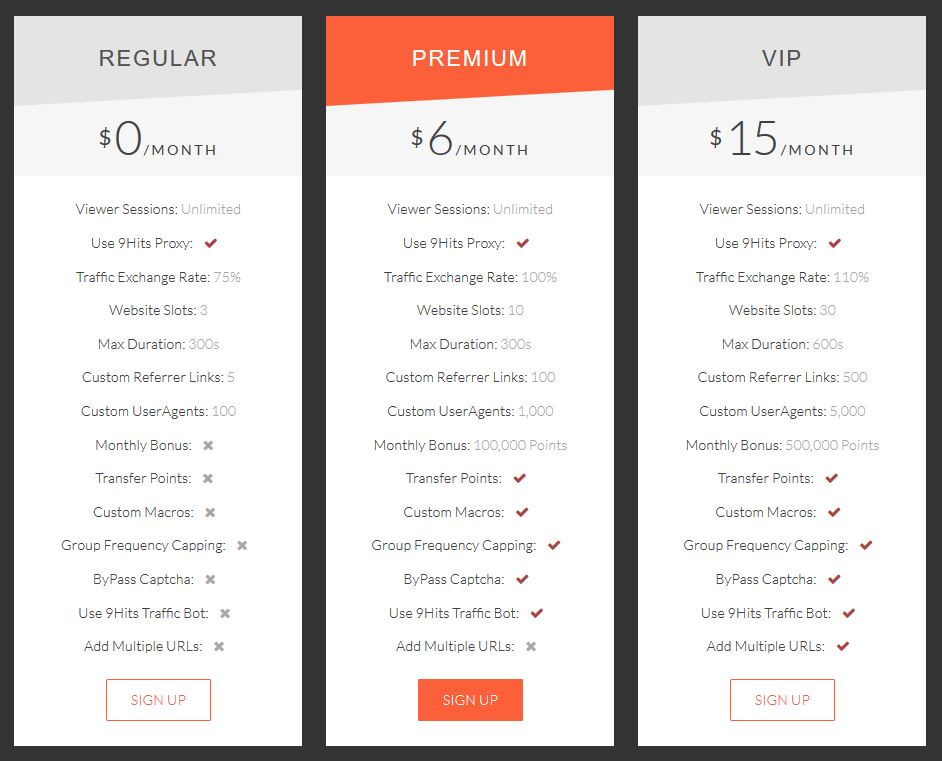 Step 2. Get Premium or VIP package of 9Hits.com
Use this link to add funds to your account for the upgrade
Not: For sending point feature on 9hits.com Both sender and receiver of points should be at least premium members.